Welcome to Team Salon
📣 Team Salon Siglap permanently closed from 30 Aug 2023. 📣
The original Siglap team is now at Team Salon Parkway Parade #02-45 Tel : 64406592 / 64405506.

We thank the Siglap Community for your support at this beautiful Siglap location for the past 11 yrs . We looked forward to see you at Team Salon Parkway Parade ❤️.

📣Look out for our new salon Team Salon @ One Holland Village #03-06 around Early Dec 2023📣

To serve you better, please use our online appt booking for at least 2 Days in advance booking. For 2 days or less booking, kindly call our salon directly below.

We thank you for your support & kind understanding ❤️.

Time Changes Everything,
Our Passion Does Not.
Transforming Lives in the World of Beauty
Since 1985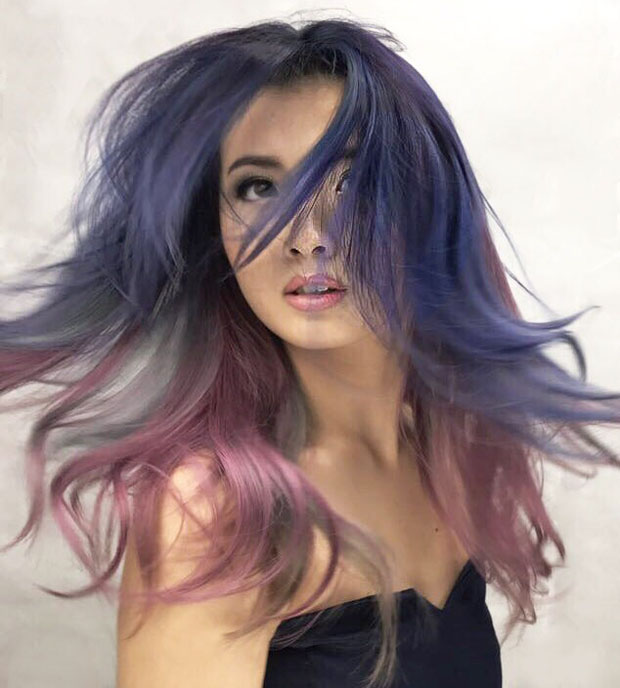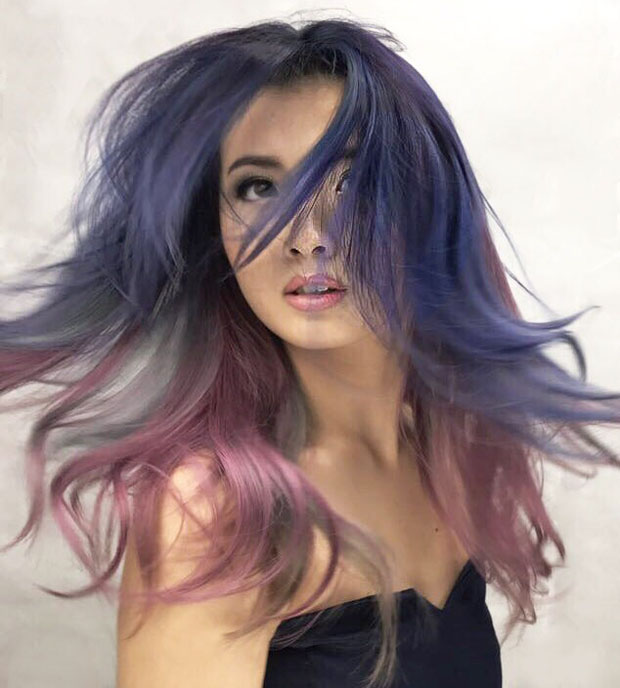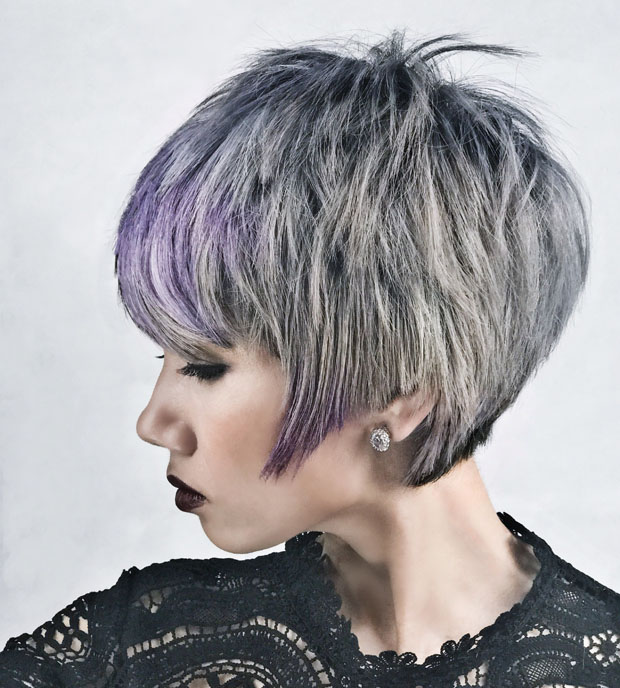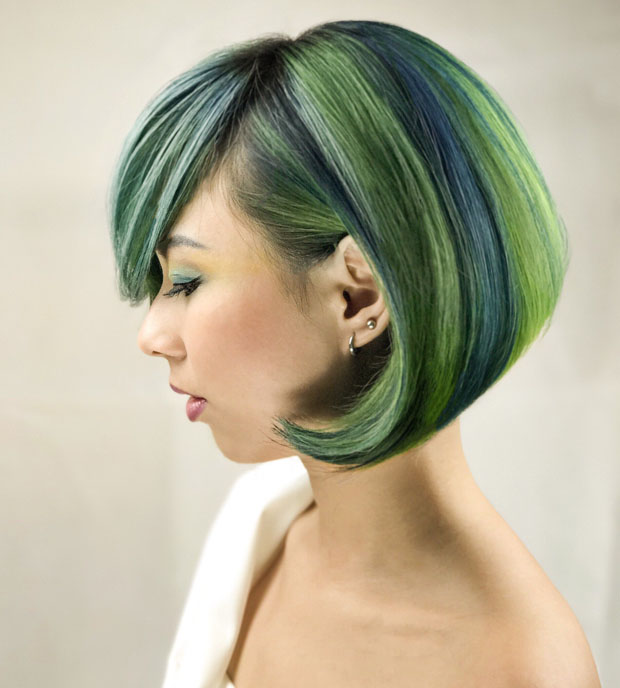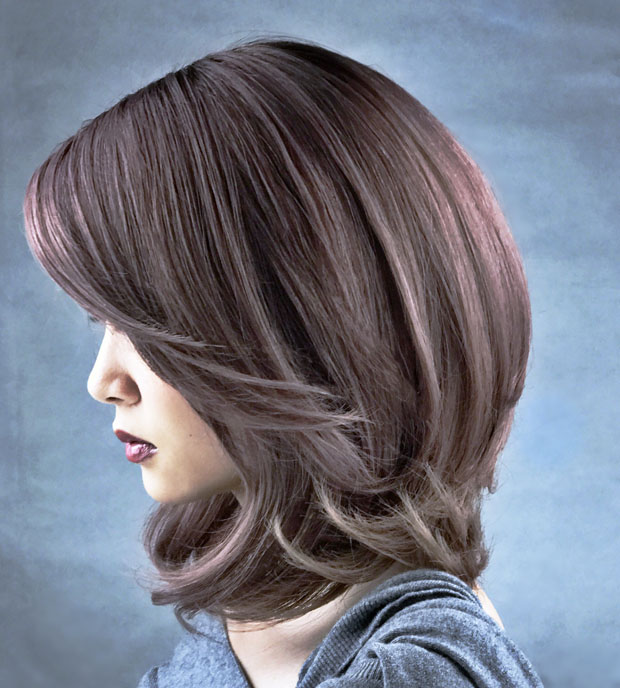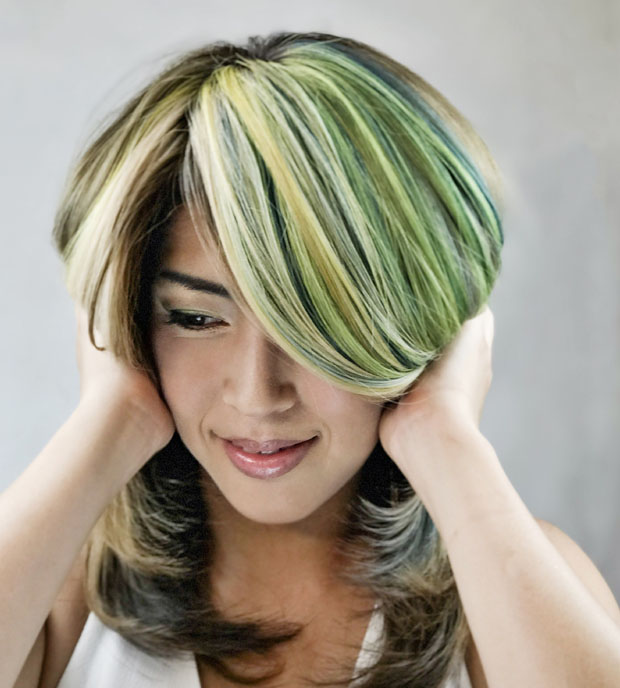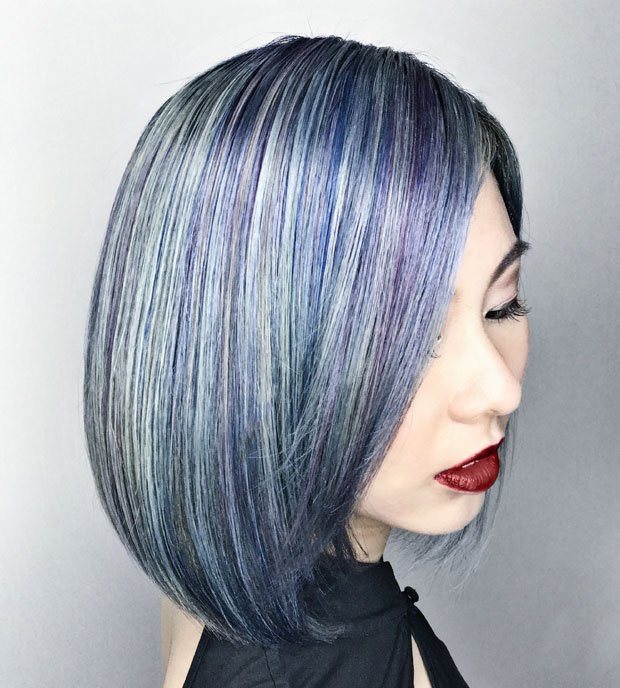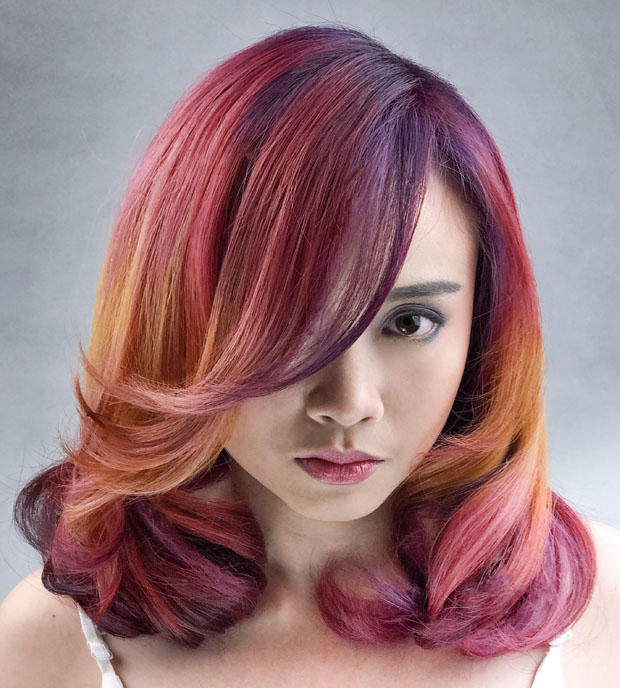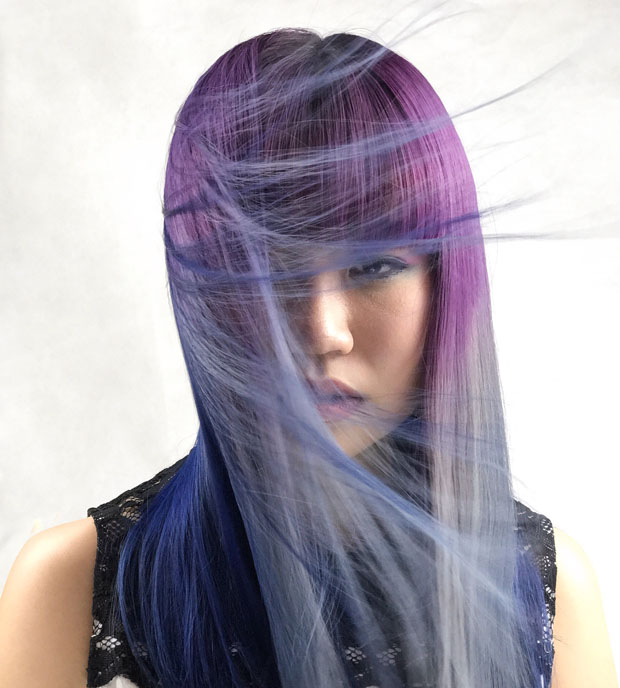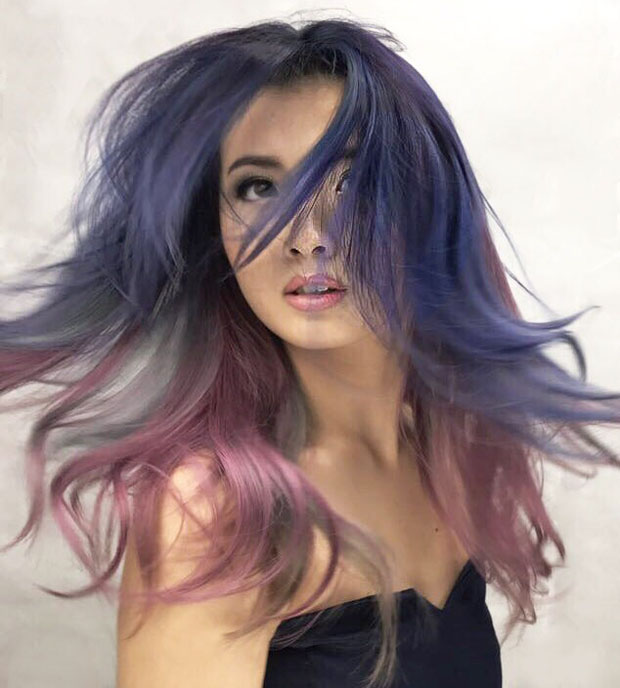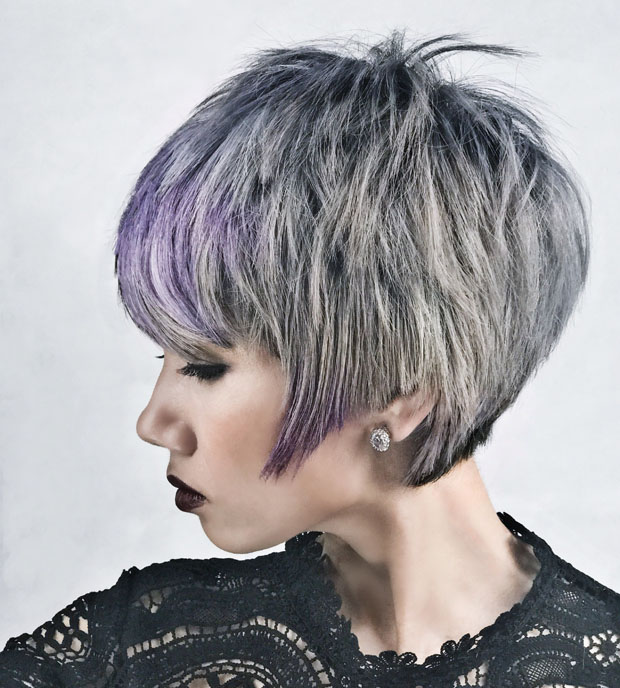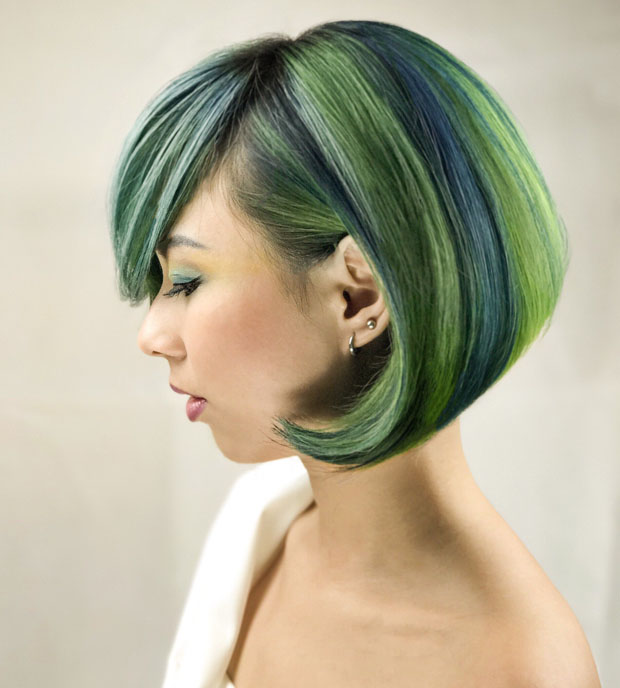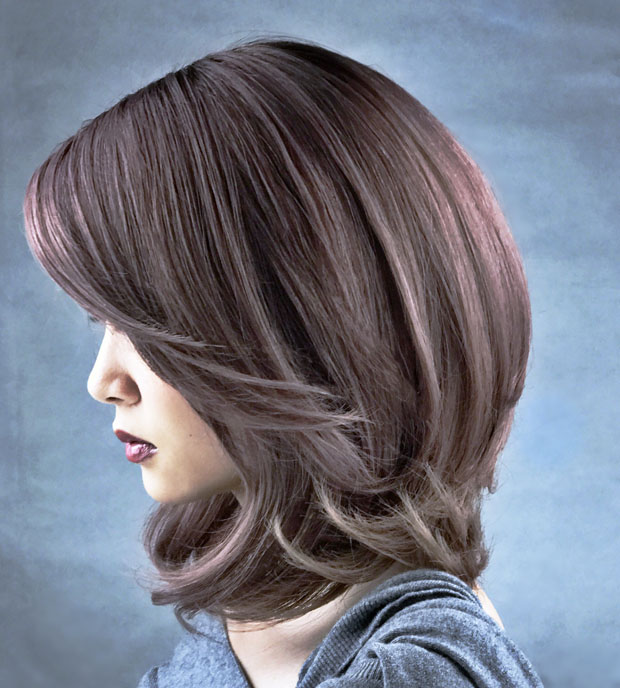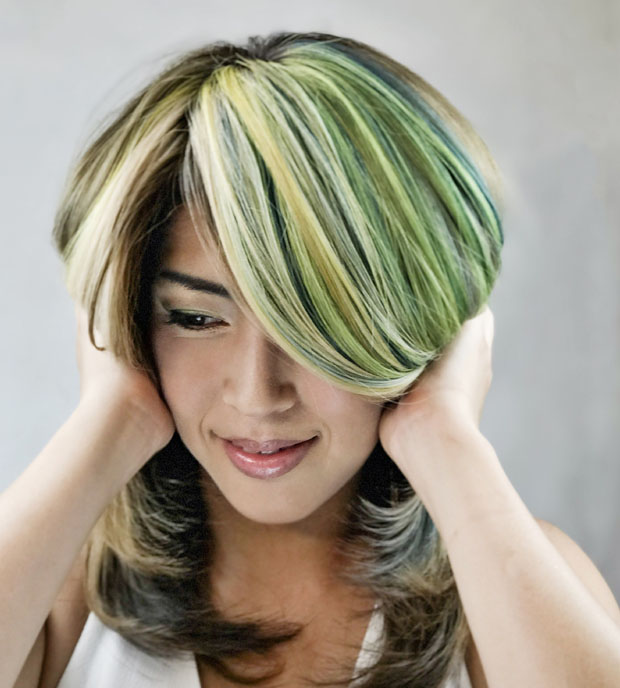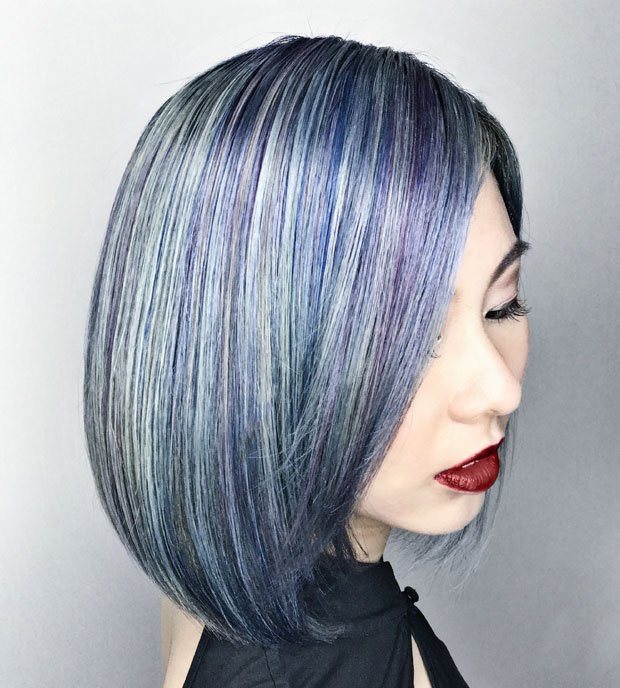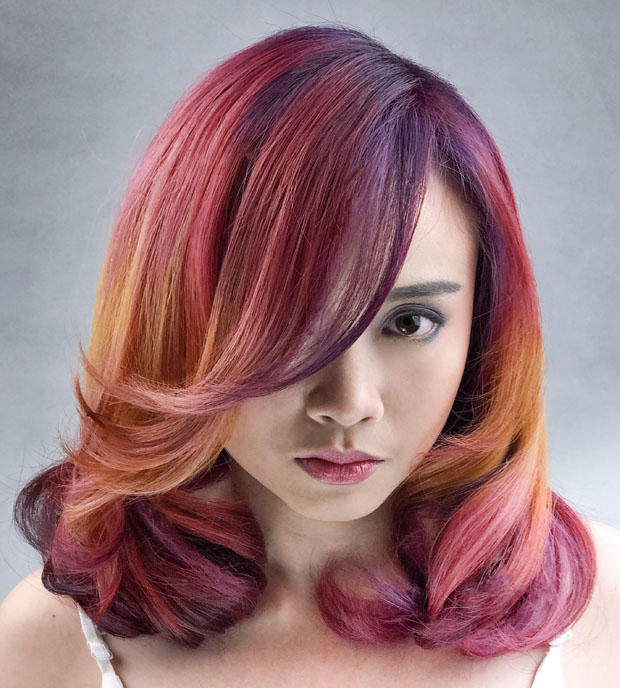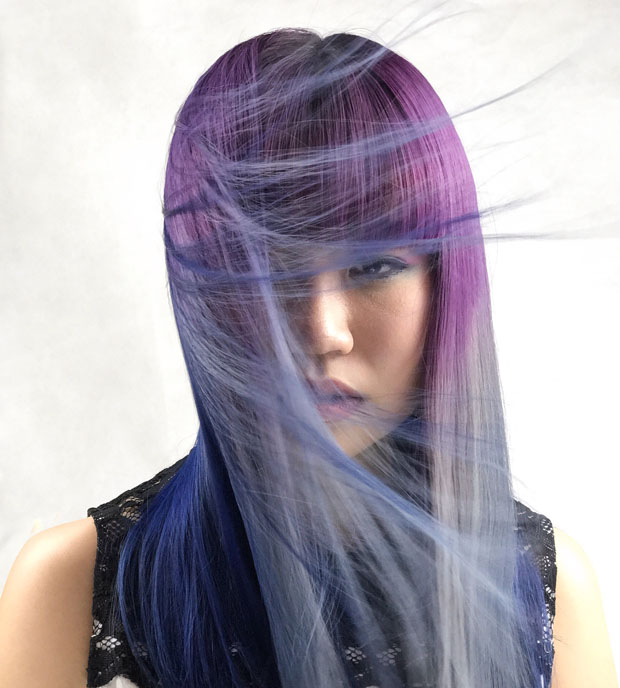 Hair and Makeup by Team Salon Artist.
Team Salon (Est 1985) is an award winning chain Hair Salon in Singapore. Founded by Jean Tong who is a celebrated hair stylist, this business is ran by a family of passionate, hardworking artists in the world of beauty for the last 30+ years.

Official Hair Salon
for
Miss Singapore International (2003 - 2023)
Miss Singapore Supranational
Miss Singapore Asia Pacific
Miss Singapore Tourism Queen of the Year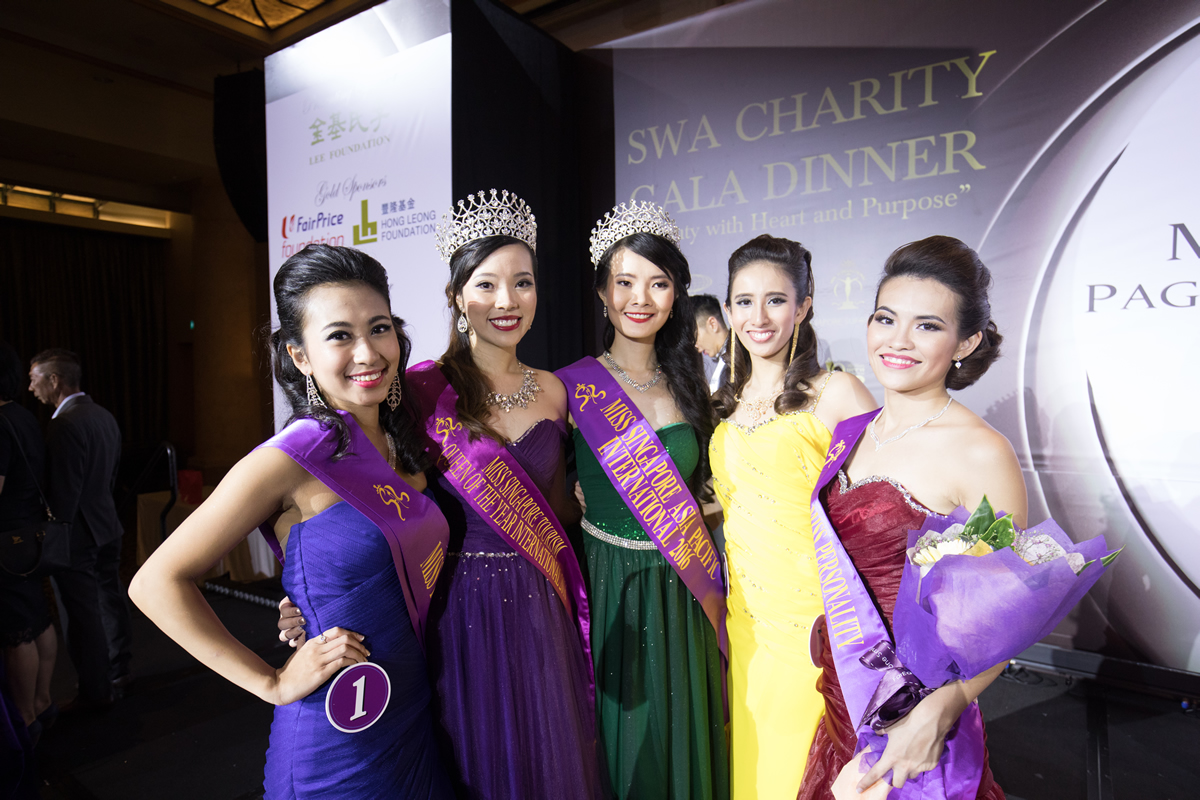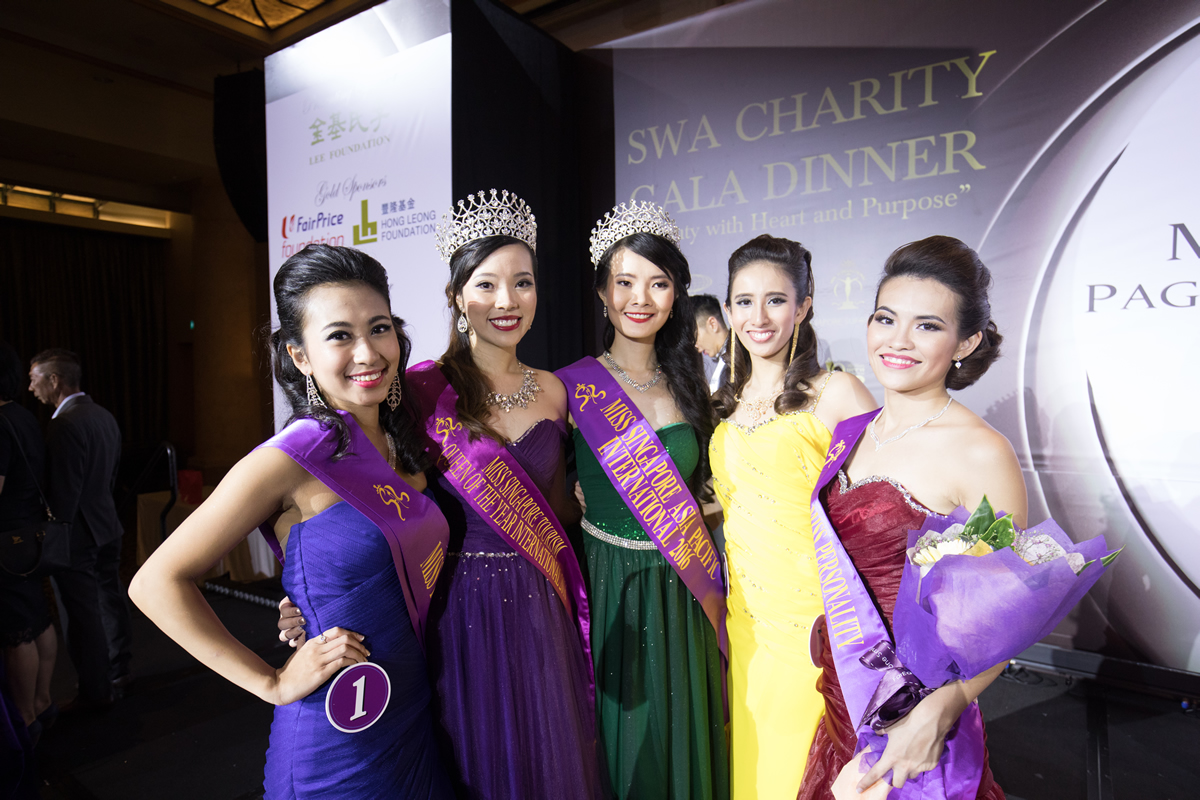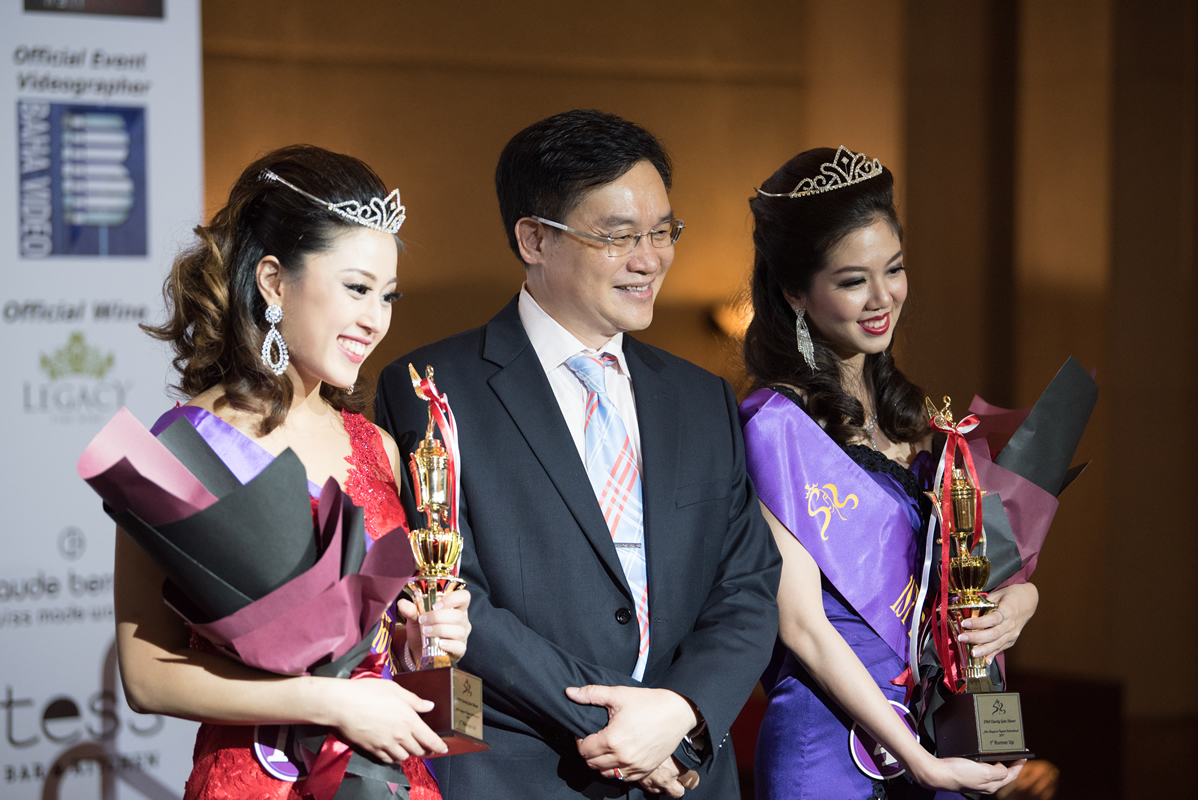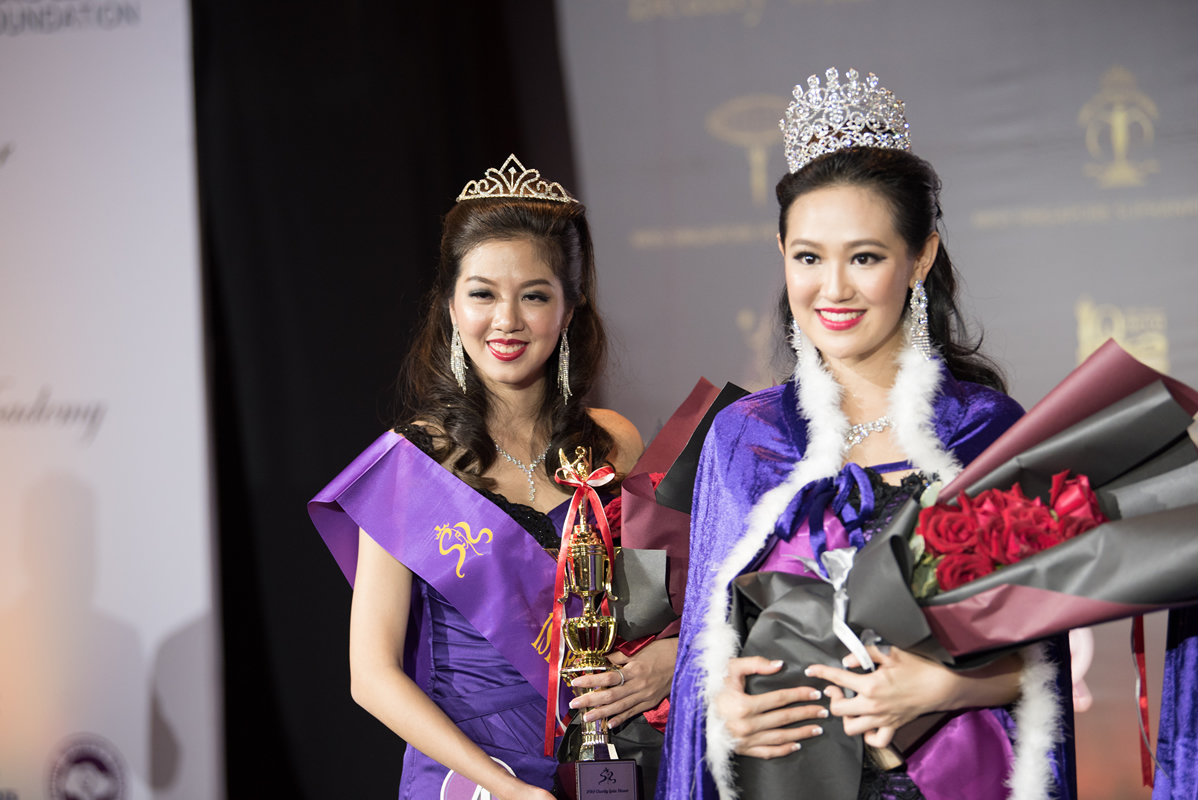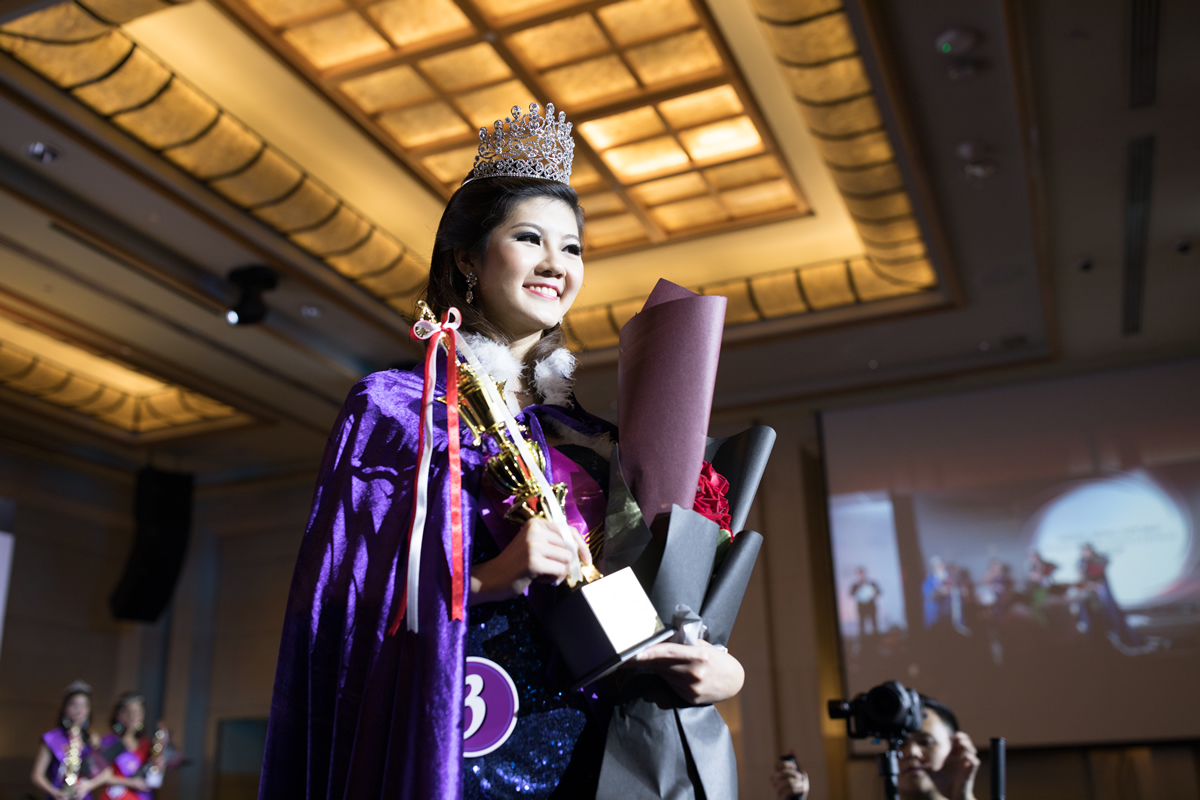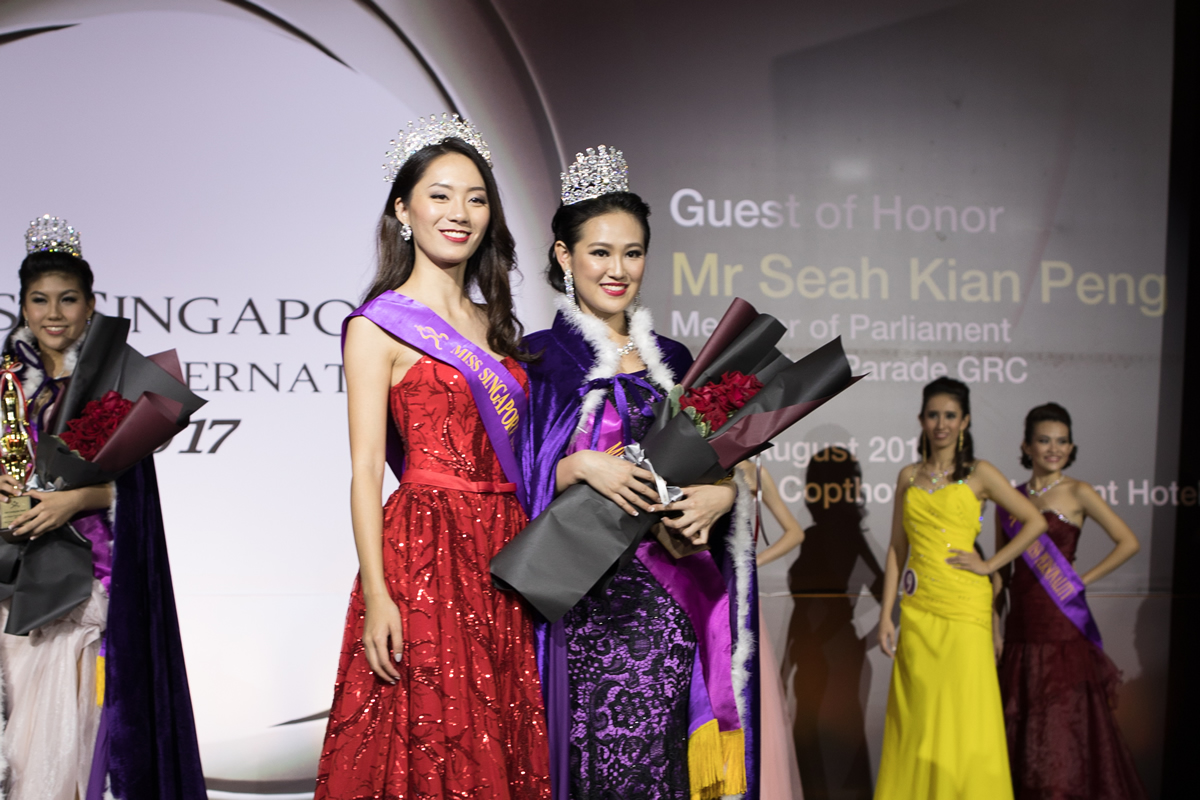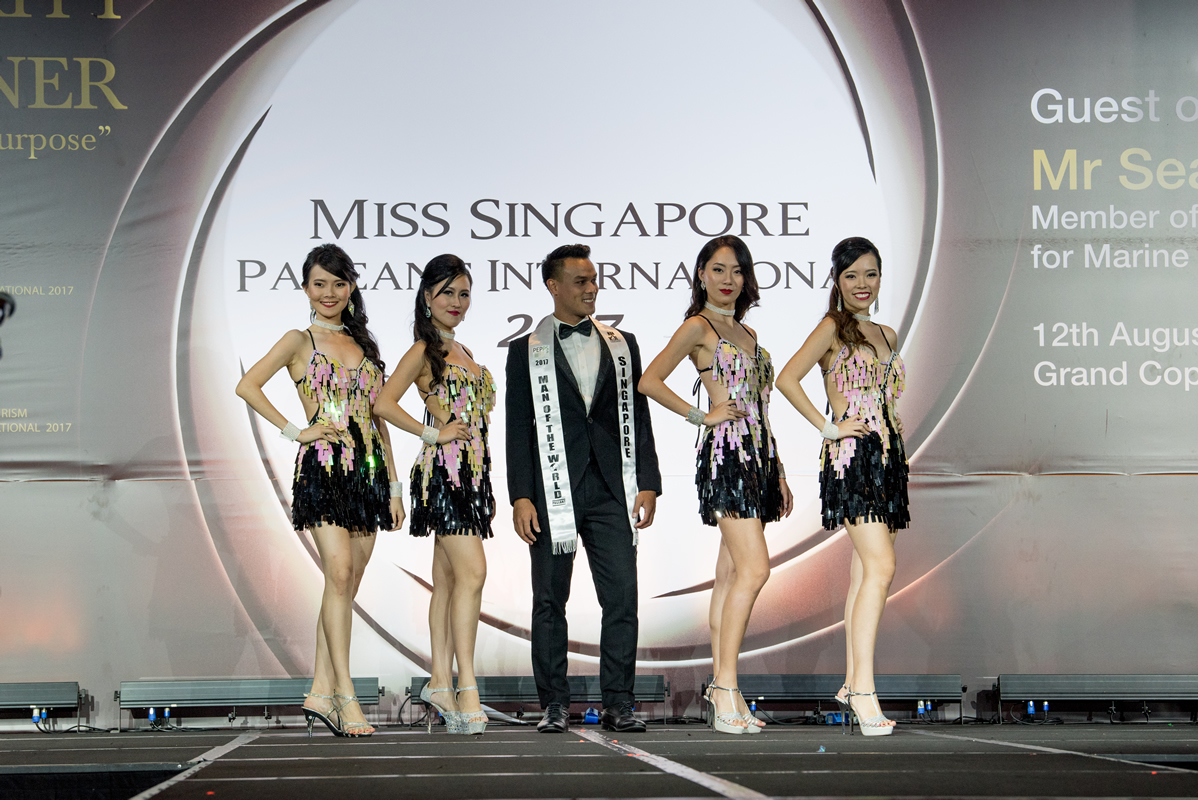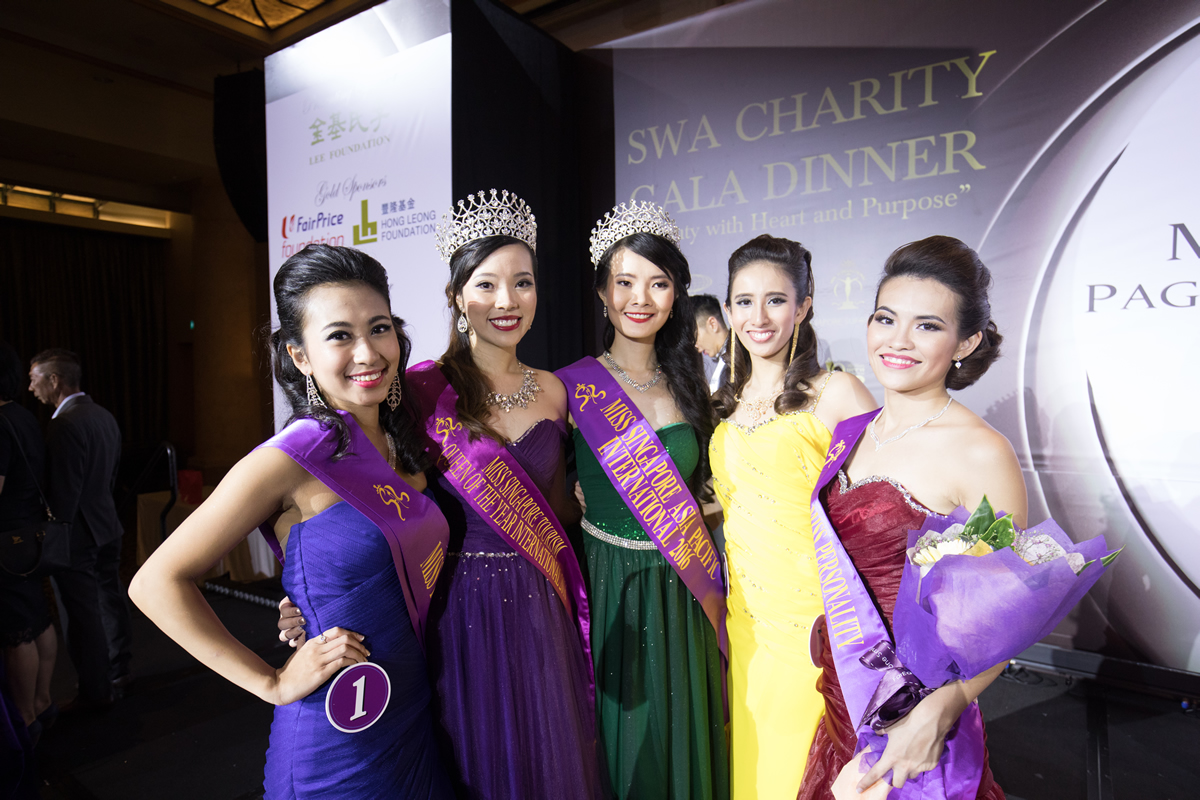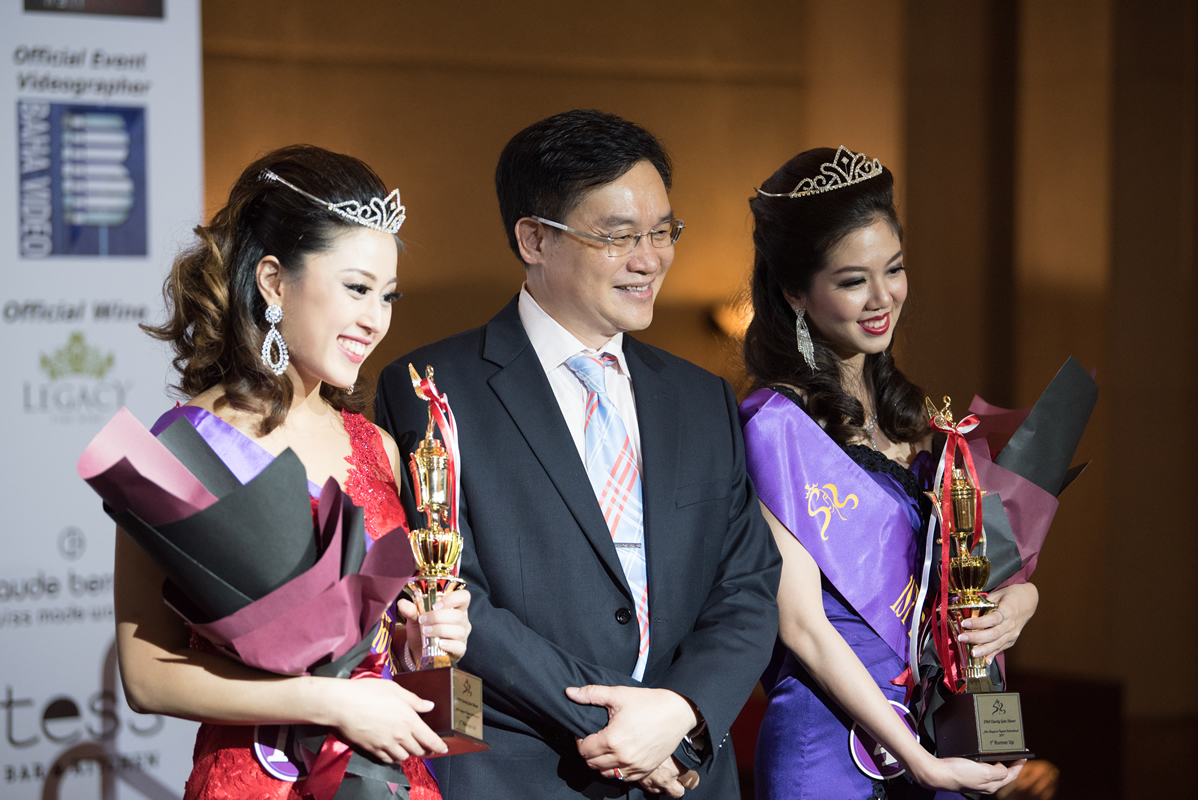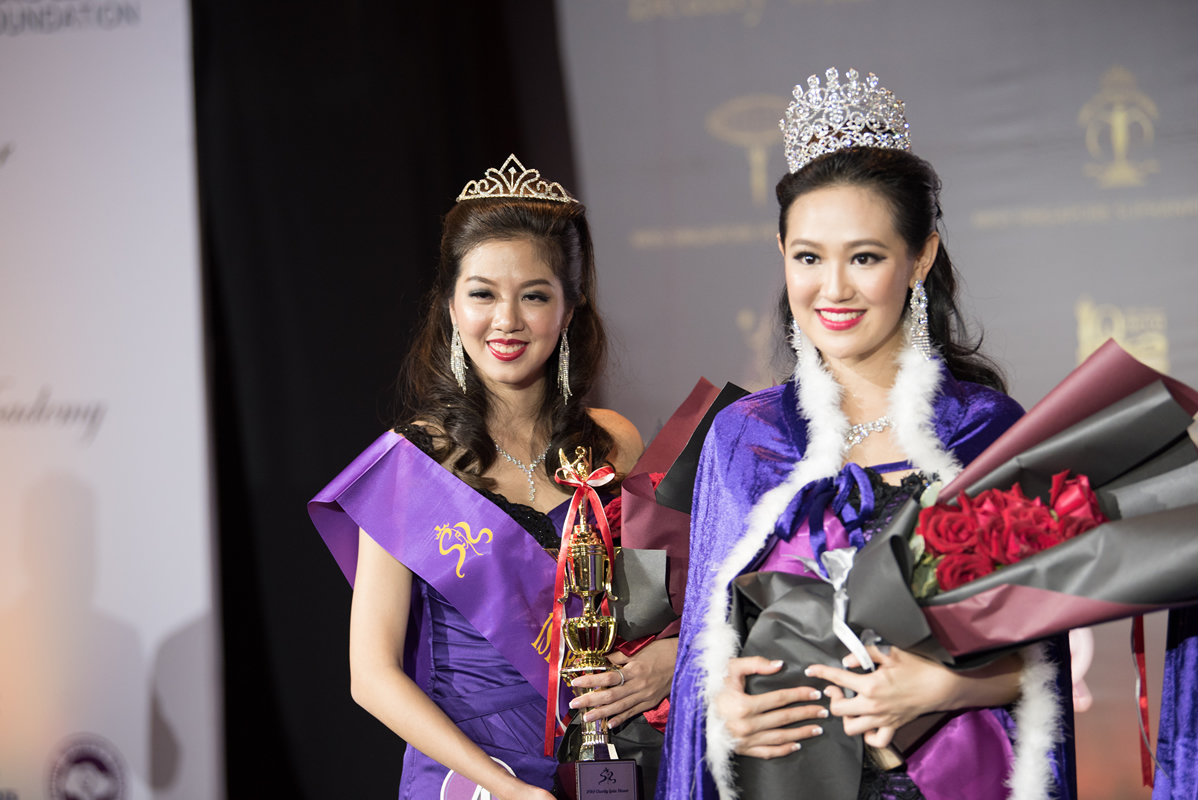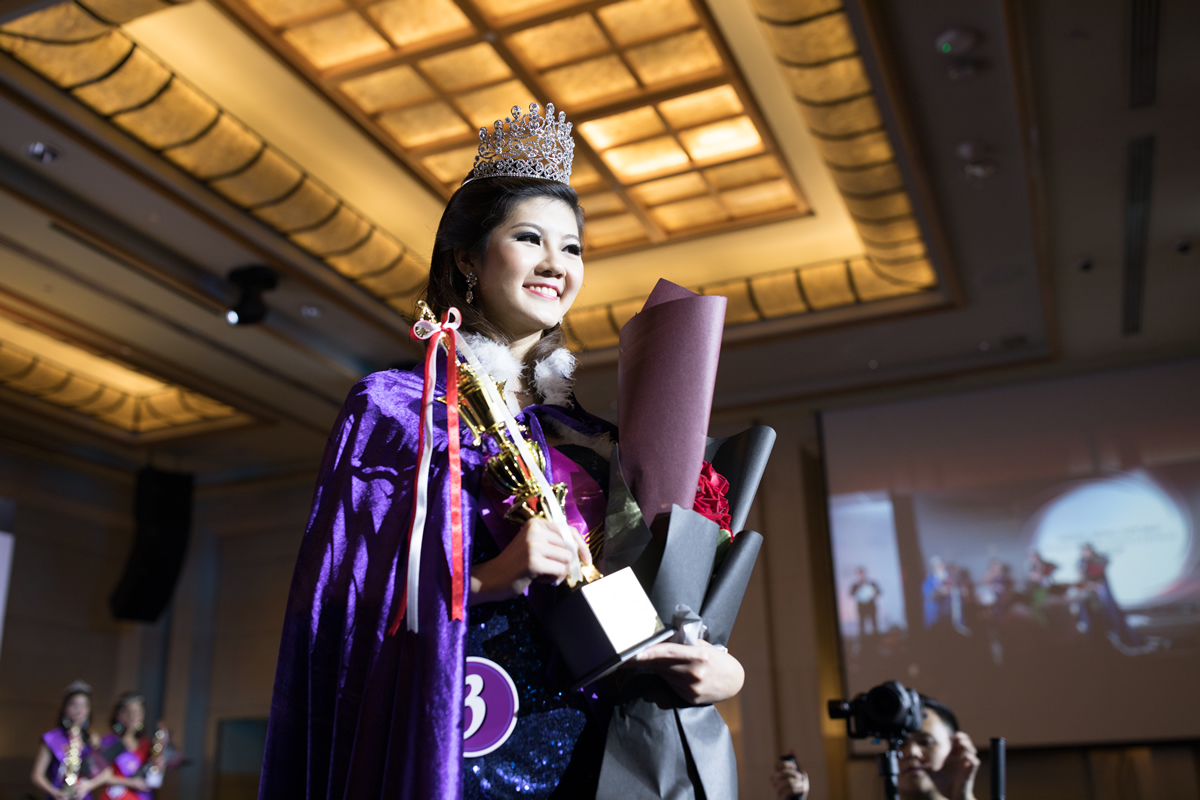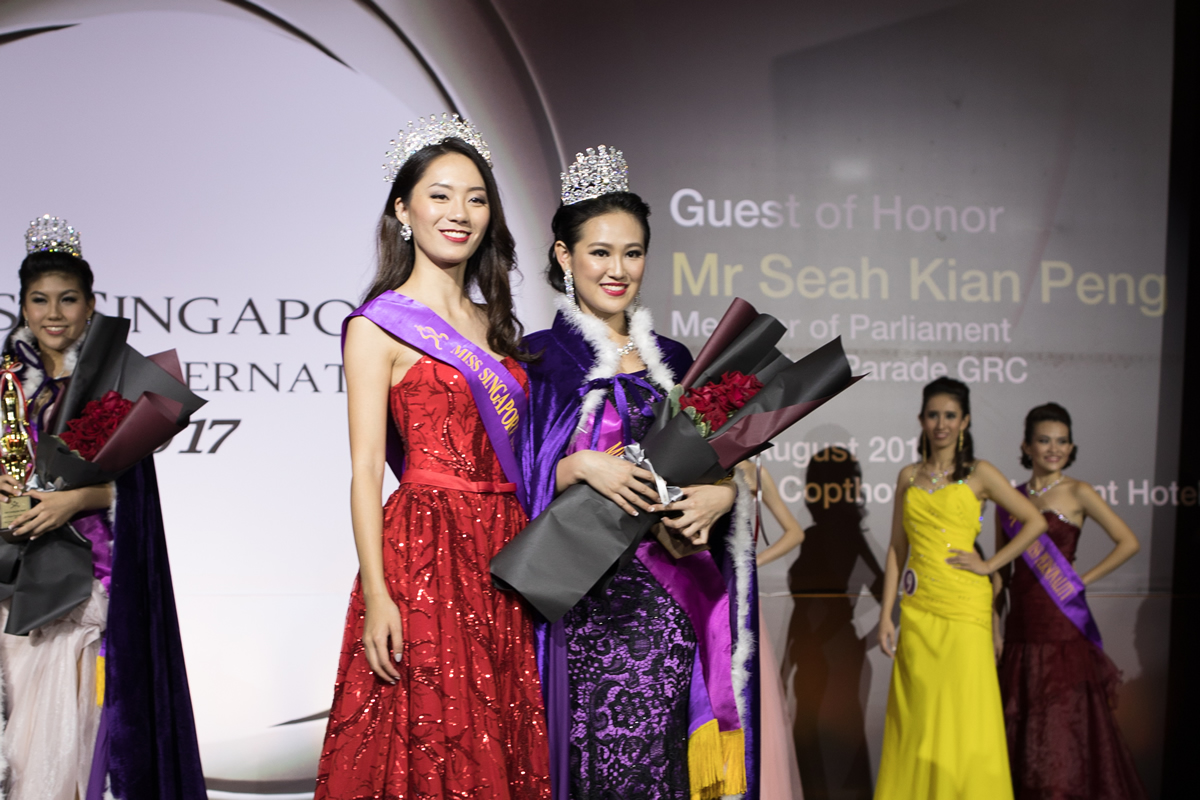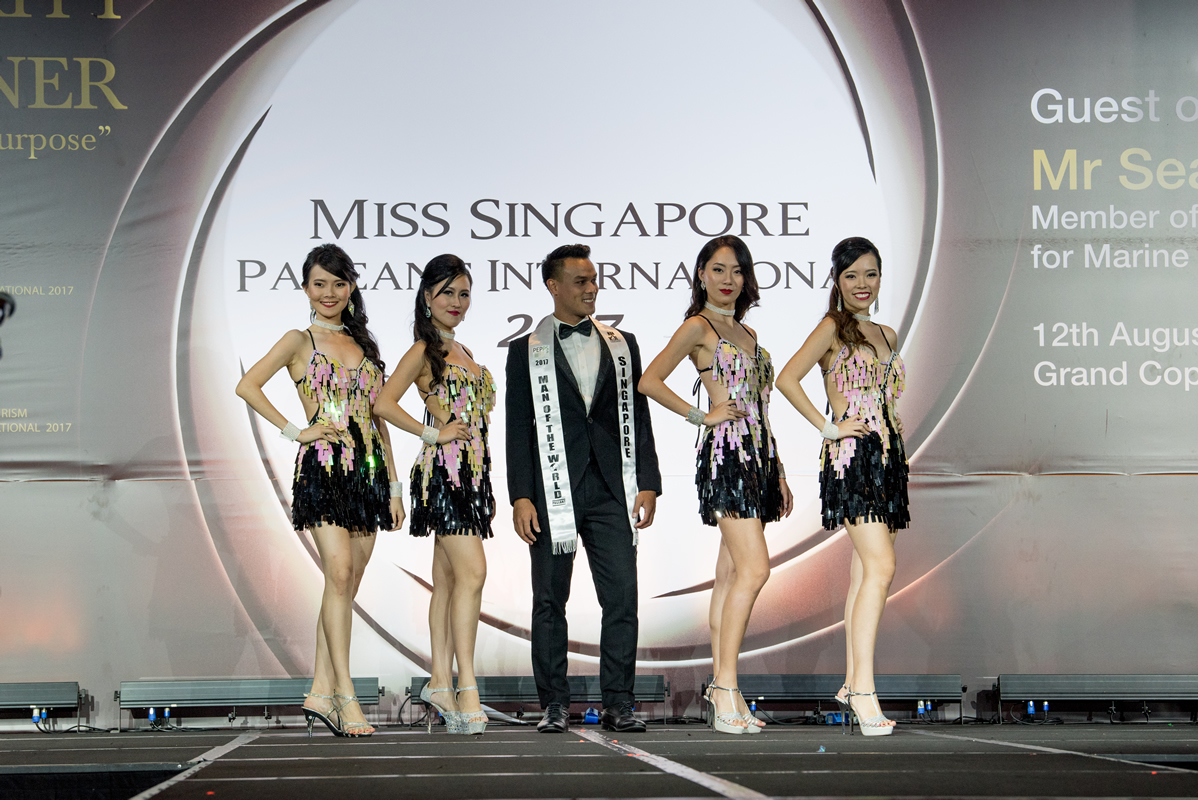 Miss Singapore Pageant International + Fundrising Charity Gala Dinner.
Team Salon is privileged to work with Singapore Women's Association (SWA) on being the Official Hair Salon for Miss Singapore International since 2003. During the beauty pageant final, there is a fundraising charity gala dinner where all nett proceeds goes to various local charities as follows:
Lions Home for the Elders' nursing home to provide nursing care, food, lodging, therapy and other eldercare services to the underprivileged elderly and sick from low income families.


Singapore Women's Association Community Projects (e.g. VisionCare Programme – which offers free eye screening for senior citizens in the Homes, Community Centers, churches, mosques, and temples.

Soroptimist International to fund bursaries for teenage children from the underprivileged families.

Aveda Concept Store

"Every day presents every one of us with the opportunity to create positive effects. Even the simplest, seemingly insignificant choices we make in our daily lives—what to eat, what to wear, what to use on our bodies and in our homes—have a ripple effect that reaches far beyond us personally." Horst – Founder of Aveda (1978)
Team Salon is privileged to be one of the first hair salon chain to introduced Aveda to Southeast Asia in 2011.
Aveda was founded by Horst Rechelbacher in 1978 with the mission of creating holistic beauty through wellness; Aveda is "knowledge of the whole". His visionary concept has since revolutionised the beauty industry with the conviction that beauty professionals botanical products that would be good for them, their guests, and the Earth and its communities. Now Aveda has become a global success story with a presence in more than 40 countries and 9,000 salons and spas.
We thank our clients for their love and support in this wonderful journey together.

Aveda Earth Month Ambassador Award (2011 - 2017)
AVEDA EARTH MONTH:
PROTECT WATER
One candle, one service, one style at a time.
As part of Earth Month in April, Aveda donates 100% of the purchase price of our signature limited-edition light the way candles™ to Global Greengrants Fund for water-related projects in 85 countries.
Together with our guests & the Aveda network, we've raised more than $50 million to help support organizations that directly affect environmental change, more than $44 million has supported projects that protect clean water at home and around the world since 2007.
Our sincere gratitude to our clients who had helped raise fund for various water projects worldwide during Aveda Earth Month every year.
Thank You for Loving the Environment !
7 LOCATIONS
At Your Service

"Kind words can be short and easy to speak,
but their echoes are truly endless." Mother Teresa
Very well pleased with your services: very meticulous and I do appreciate all the selfless advice for my hair. I'll certainly come back for my next visit. Thank you very much!
Love the smell of your products! Love my new look! Thank you.
Friendly staff. Nice ambience. Great music. Good service.
Everyone is courteous and friendly. Stylist is very patient and focused.
Best hair wash! Friendly and kind staff. Good service and attention to detail.
I love my new cut and colour. I feel like a new person! Thank you so much. Excellent professionalism.
Friendly and professional service. I like it.
This is my first time trying out the service here and I'm very pleased with all the staff. They were friendly, helpful and very enthusiastic to help! I'll definitely patronise again.
The service has been exemplary as far as interacting with me and getting to know what I want.
Thanks, friendly and careful! Made me feel pampered.