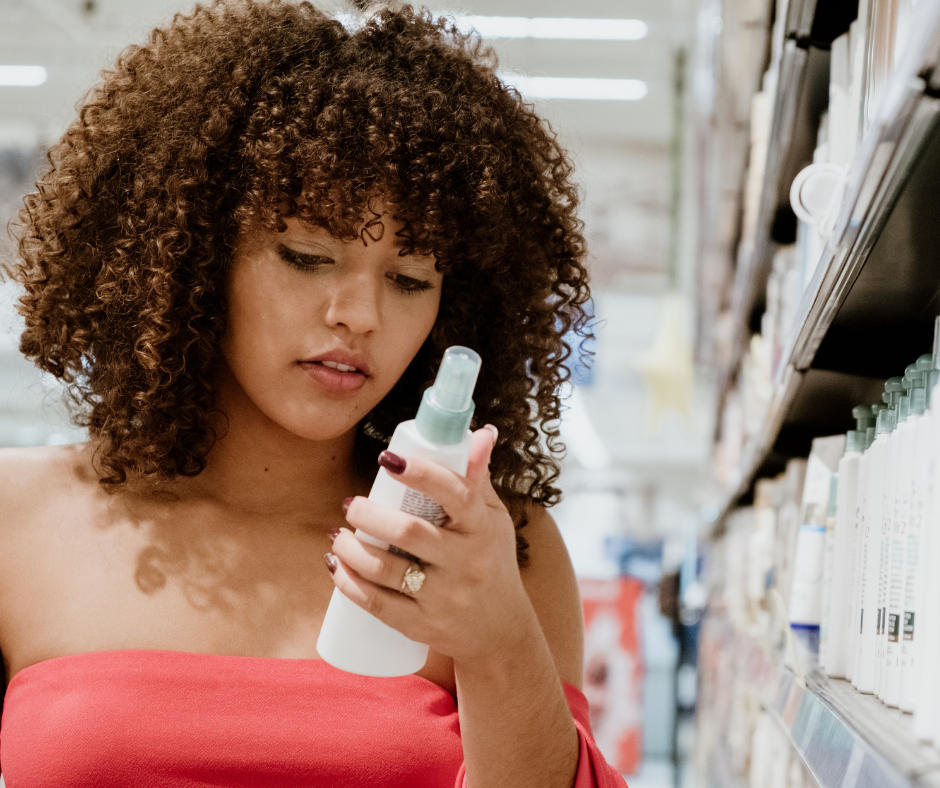 6 Useful Tips On How to Care for Curly Hair
6 Tips On How to Care for Curly Hair
If you have curly hair, you are familiar with the fact that it has its downsides and upsides. The compliments you get for it are definitely delightful, but managing it could be a bit of a hassle, especially if you are not sure what you are doing. The main difference between good curly hair days and bad hair days is a good hair care routine. Good products and the correct approach are going to improve your curly hair care game. Keep reading to find out everything you need to know about caring for your lovely locks.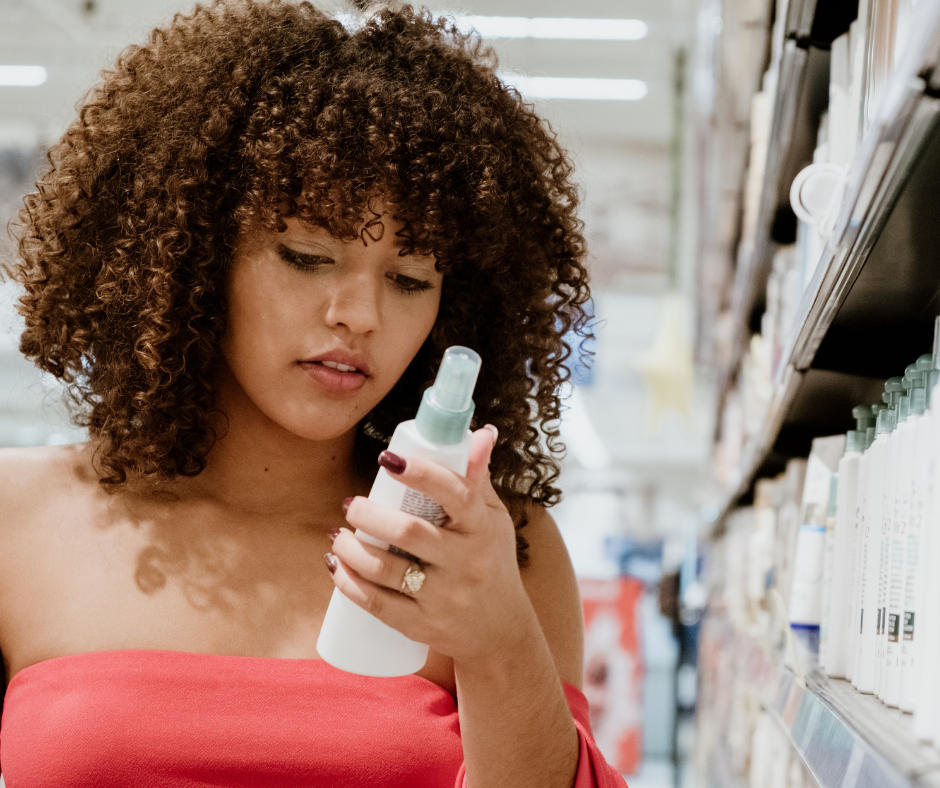 1) Shampoo Matters More Than You Think 
Straight-hair girls might be able to afford to use any and every shampoo, but curly-haired girls do not have that luxury; the shampoo you choose will play an essential role in your hair care routine, which is why you need to pick the perfect one for your hair's needs. Aveda be curly™ shampoo is going to cleanse your waves or curls gently; use wheat protein and organic aloe blend to define them, tame the frizz, and increase shine. Well-washed curls are happy curls, and the difference that good shampoo makes will be visible to everyone.
2) Do Not Skip the Conditioner 
Thanks to the shape of the curly hair, it is difficult for sebum (the natural oil your scalp produces) to reach the ends of the curls, which makes them dry and frizzy. That is why it is essential to condition the hair after every wash to provide the much-needed moisture to your beloved curls, especially the ends. Aveda be curly™ conditioner is a lightweight but heavy-moisturizing conditioner that will leave your curls happy, healthy, and bouncy.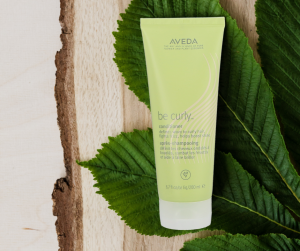 3) Enhance The Curls When They Feel Down 
During the time between your washes, you might notice that your curls are becoming a bit lifeless and less defined and that they need a bit of a mid-week pick-me-up. Aveda be curly™ curl enhancer helps define and intensify natural curls patterns by adding shine and fighting frizz. You can use this product on freshly washed hair for styling purposes, but you can also use it as a pick-me-up during the week between washes.
 4) Use Moderate Heat for Styling 
Styling tools that use high heat can remove the natural texture of your curls, which will make them appear dull and lifeless in the long run. If you want your curls to be healthy, shiny, and bouncy, make sure to limit the use of heat styling whenever you can. If you really must use heat on your hair, make sure to use plenty of heat protectant spray, and use moderate heat; stay away from the highest temperature setting.
5) A Wide-Toothed Comb Is Your Friend
Make sure to stay away from brushes, as they can mess with your natural hair texture and pattern, and use a wide-toothed comb to remove tangles that might appear in your curly hair. Comb your hair from bottom to up to remove the knots, and make sure to handle each curl gently.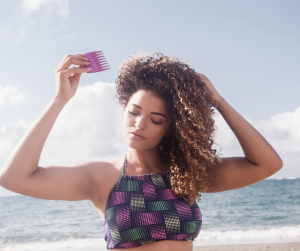 6) Trim Your Hair Regularly 
This is everyone's least favorite part of haircare, but it is a necessary evil to get and maintain healthy and beautiful curly hair. Make sure to get your hair trimmed every two months or so. Regular trims will help you get rid of the split ends and damaged hair, which will help your curls look and feel healthy.